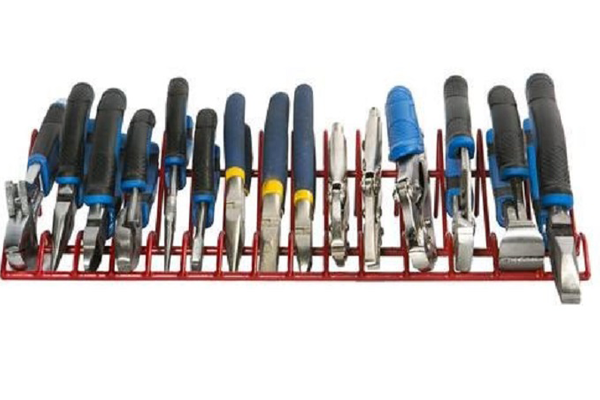 Jan 31, 2019
What's the best Pliers Organizer? Serious work is a tidy worker. For you to complete your projects and tasks as...
Read Article ➤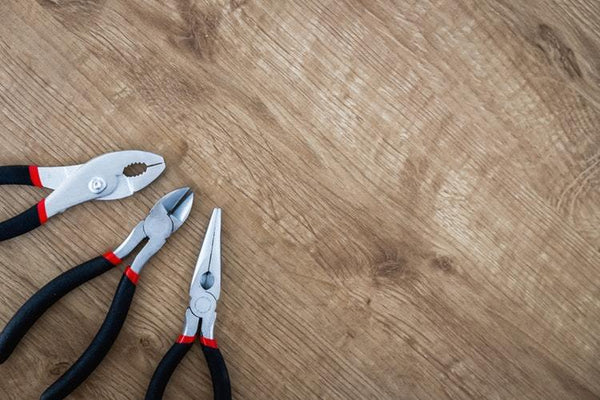 Jan 31, 2019
Best Pliers Organizer Rack for Your Workshop Do you have a pliers organizer rack and you don't know where to put...
Read Article ➤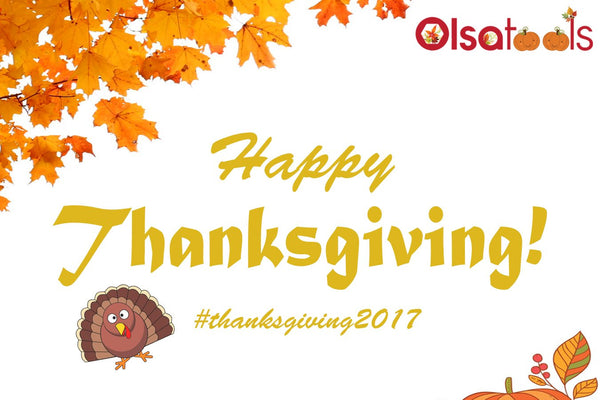 Nov 23, 2017
It's the time of the year again. :) Olsa Team would like to wish you all a happy thanksgiving! Let's...
Read Article ➤