Our Story
The story of Olsa Tools began in 2015 with Charles Marois, our founder. An avid car lover and tinkerer, he likes to keep things organized. After a frustrating afternoon searching for tools during what should have been a simple project, he decided to find a better way to organize his hex bits that wouldn't break the bank. After countless hours of searching and reviewing existing tool organizers, he found a solution and we released our first product – a magnetic hex bit organizer. Over the past five years, we've become renowned for the durability of our products and the friendliness of our customer support. From day one, Charles has ensured Olsa Tools operates according to our core values, which continue to guide us today.
Our Tools and How They Are Made
Our mission guides us to manufacture the best professional quality tools & organizers while offering them at an affordable price. Our tools are made in Taiwan, Germany, and the USA; this information is visible in the specifications section of each product.

We hire only the best in the business to design, test and produce our tools to ensure that they exceed ASME™ & ISO standards & certifications, life expectancy measures and, most importantly, your expectations.

During our production process, we also have all of our tools professionally tested by local heavy-duty service shops located in Nisku, Alberta, Canada's oil capital.
Our Commitment To Quality
Every product we build is designed to be right in your toolbox. Made from the highest quality materials and tested to ensure they stand up to a lifetime of use, our tool organizers save time, keep your workspace clean, and make sure you never lose "that" socket, wrench or tool again. All Olsa Tools products are backed by 90-Day Risk-Free Returns, our Limited Lifetime Warranty, and our 100% Satisfaction Guarantee.
Our Mission
Our mission is to empower mechanics to achieve more in everyday projects by providing them with accessible, high-quality tools and accessories that accompany them for a lifetime.
Our Core Values
We believe in extreme ownership; taking responsibility for our actions and results.
We believe in craftsmanship and take pride in the quality of design and functionality of our products.
We believe in treating everyone the way we'd want to be treated.
We believe in efficiency; achieving the best results possible with the minimum wasted resources we have.
We believe in creating an environment of collaboration between our people to fuel creativity and unify our team.
We believe in having fun at work and in life.
Meet Our Team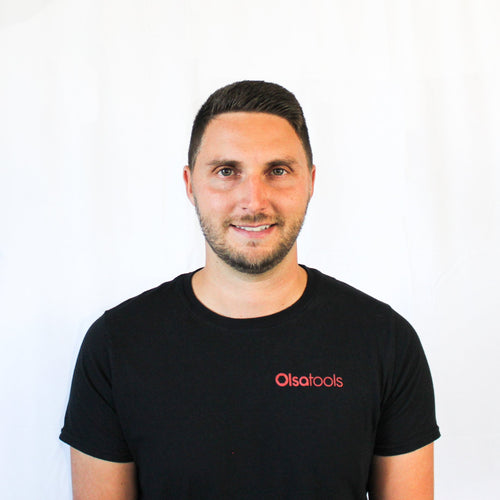 Charles Marois
Chief Executive Officer

Charles loves using tools to work on his snowmobile, quad, truck and sharing the knowledge with his kids.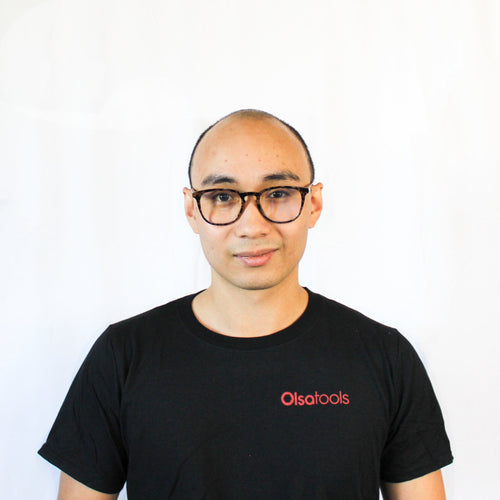 Fernand Gonzales
VP of Operations

Fernand loves to spend time working on his turbo Miata. On his free time, he loves hitting the bags at his boxing gym.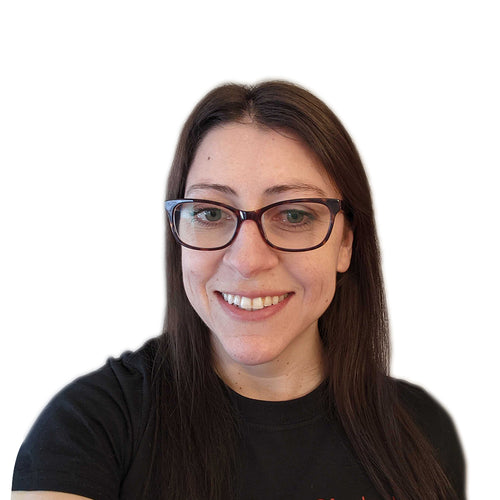 Heidi Conrad
Chief Financial Officer

Pre, and now post covid, Heidi tries to travel somewhere new and far away every year. Locally, Heidi tries to get outside and enjoy hiking through the summer.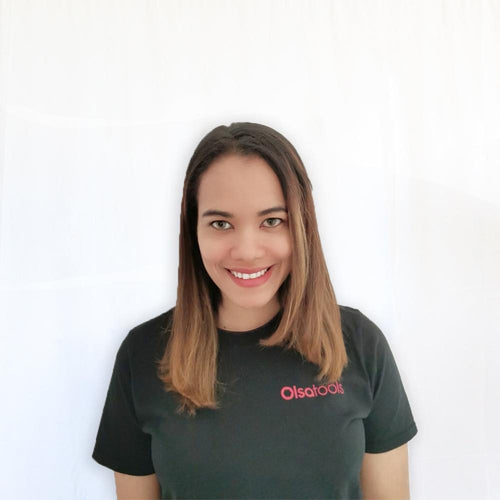 Lis Arroyo
Marketing Manager

Lis is crazy about books, loves to travel. She's also a crossfitter, a volleyball player, and a vegan for the animals.
Nathan Ryhard
Product Manager

Nathan is a tinkerer at heart and enjoys fixing up his old Fiat Sport Spider on the weekends.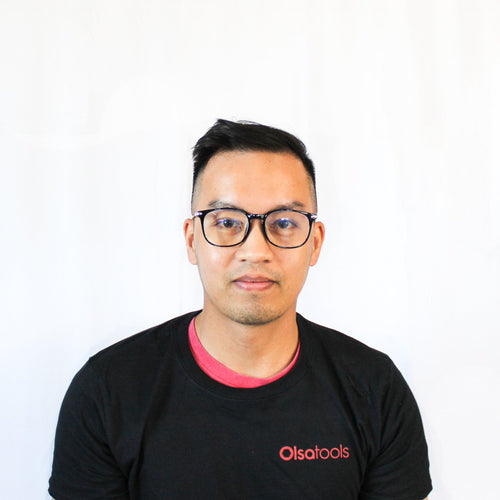 Mark Tubera
Social Media Manager

Mark is a Raptors fan, enjoys shooting hoops, and loves to stay in shape by lifting bumper weights overhead.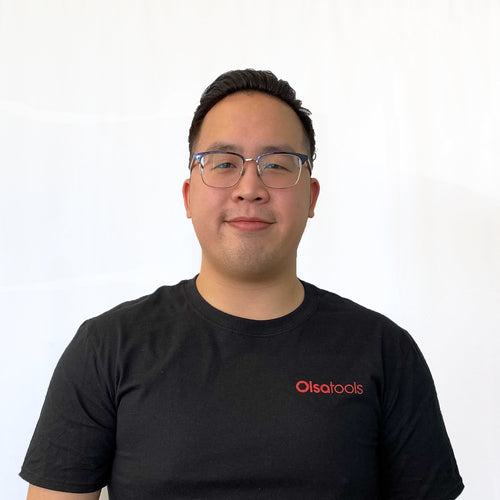 Darren Poon
Logistics Coordinator

Darren loves to travel. He spends his free time watching sports, listening to music, and playing games.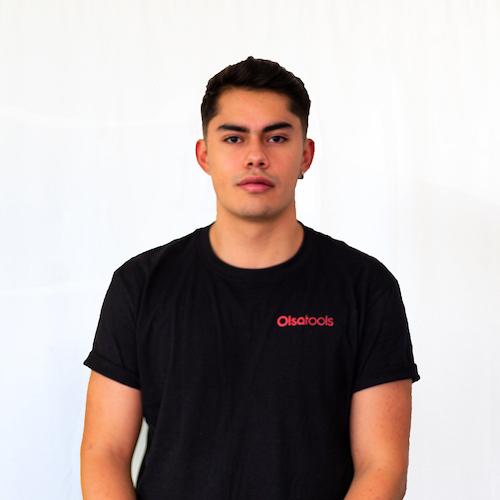 Ernesto Moran
Graphic Designer

Ernesto has an awesome life soundtrack. When he's not working, he is boxing at the gym, playing video games, watching movies or eating.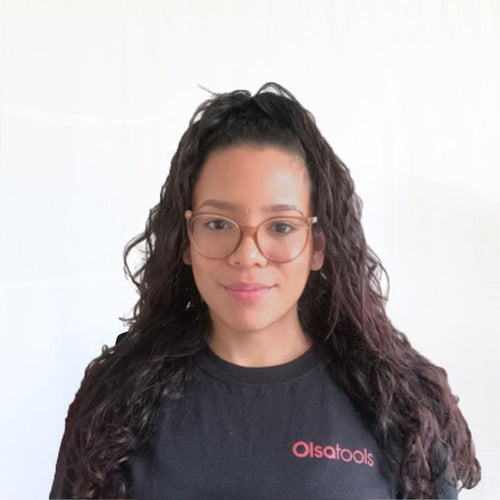 Gabi Crespo
Content Writer

Gabi loves reading and painting mandalas. Cooking is her therapy, and she enjoys trying new meals and eating out with her friends and family.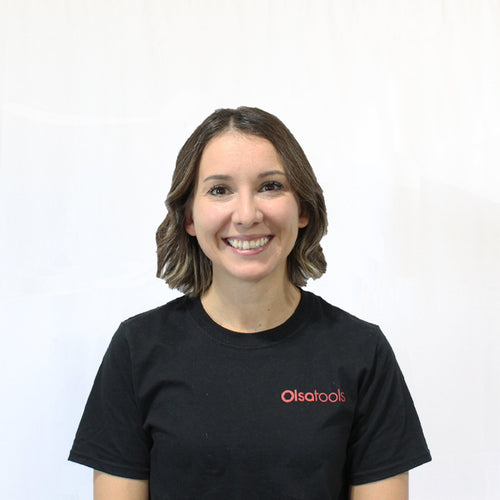 Cynthia Huard
Human Resources Manager

Cynthia enjoys reading, yoga and kombucha. An avid runner, she loves to stay active and to travel the world with her husband and daughters.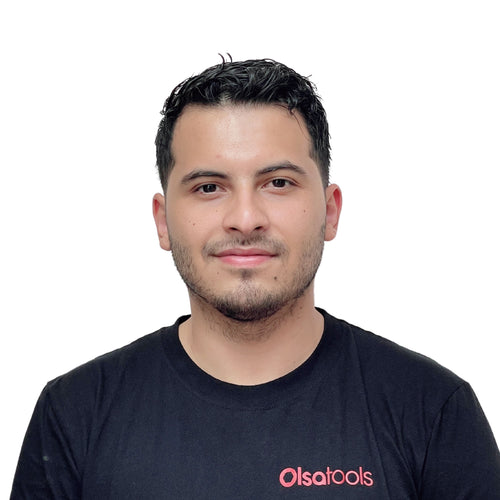 Eduardo Vega
Amazon Account Manager

In my free time, I like to spend as much time with my kids and family as I can. I also enjoy playing Squash, and I love brewing my own craft beer at home.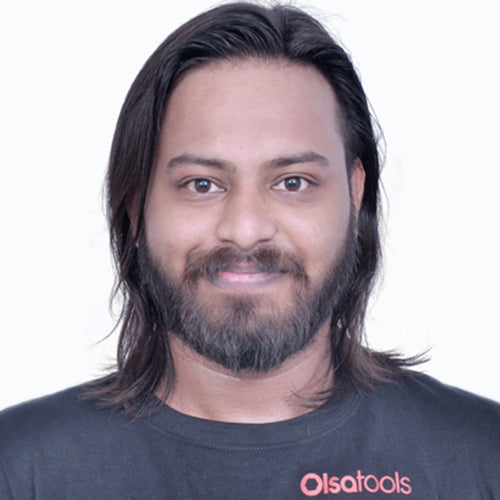 Simon Nixon
Customer Service Manager

Simon has a keen interest in electronic music. You can find him behind the decks either practicing or performing out of his work hours. He loves to play video games and is a really friendly and outgoing person.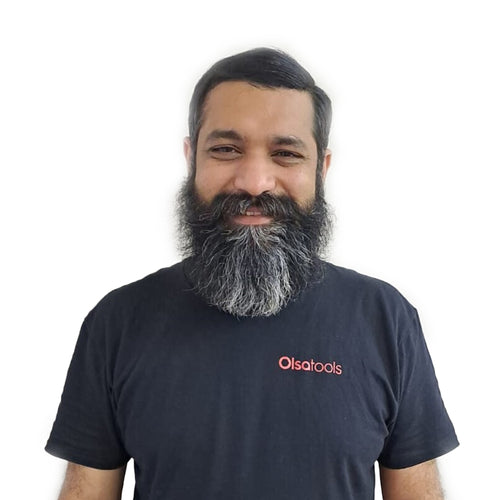 Shenazer Wasti
PPC Manager

Shenazer is a travel enthusiast who loves discovering new places and cultures. When he's not on the go, you can find him spending quality time with his family and friends over a delicious meal.
Anuradha
Senior Accountant

Anu loves cooking, dancing and travelling. In her free time, she likes to spend as much time as possible with her husband and son.