Become a Dealer
Welcome to Our Dealer Program
Olsa Tools is excited to invite you to join our family of international dealers. Our tools are renowned for their superior quality, unmatched durability, and the exceptional service we offer to our clients. As we continue to expand our global footprint, we are constantly seeking passionate, ambitious, and dedicated partners to join us in our mission to provide high-quality tools and tool organizers to professional mechanics around the world.
Why Choose Olsa Tools?
When you choose to become a dealer of Olsa Tools, you aren't just selling tools - you're providing the market with innovative solutions, advanced materials, and exceptional value. Here are just a few reasons to join us:
Quality Products
Our range of tools is manufactured to the highest standards, ensuring that your customers will always be satisfied with their purchases.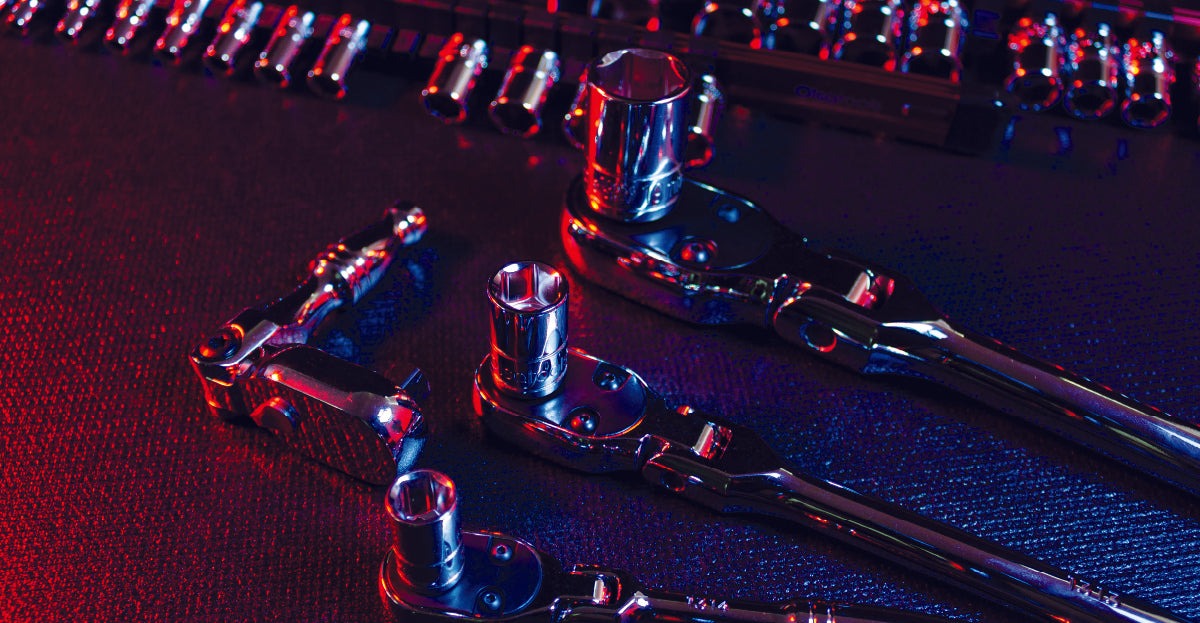 Competitive Margins
We offer attractive wholesale pricing for our dealers, ensuring your business can maintain a profitable margin.
Outstanding Customer Service
We reply to all customer inquiries within 30 minutes during business hours and do everything we can to make our customers happy.
Self-Serve Platform
Our efficient self-serve platform allows you to save time, reduce errors, and enhance productivity so you can focus on what matters most for your business.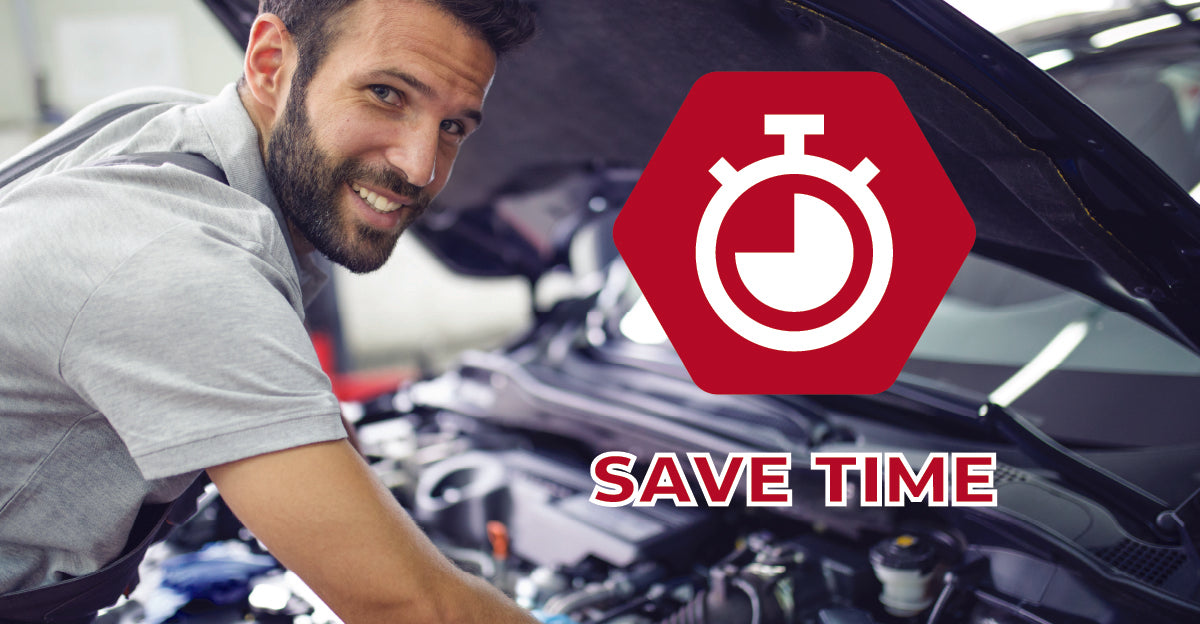 Collaborative Relationship
We value open, two-way communication with our partners, inviting you to actively collaborate on customer feedback and insights. By engaging in this collaborative process, we can develop innovative new products that directly address the needs and preferences of your customers. Together, we can shape the future of our product offerings, ensuring they align perfectly with your market and provide a competitive edge in meeting customer demands.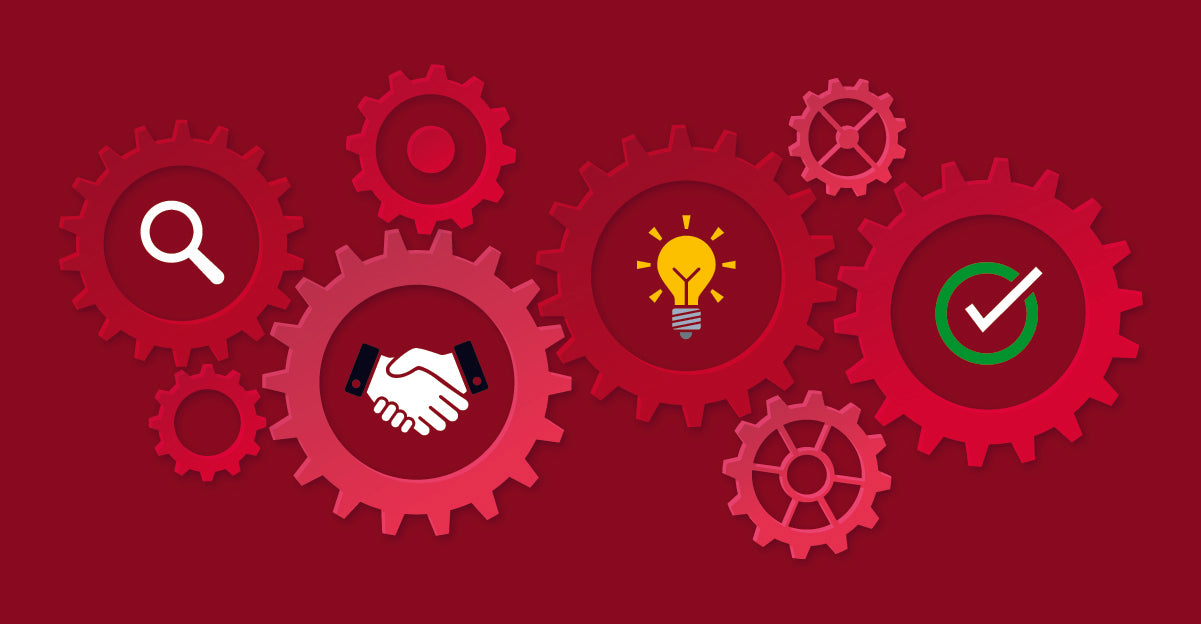 Who Can Become a Dealer?
We welcome applications from a variety of businesses, such as:
Automotive parts retailers
Heavy duty parts retailers
Independent mobile tool trucks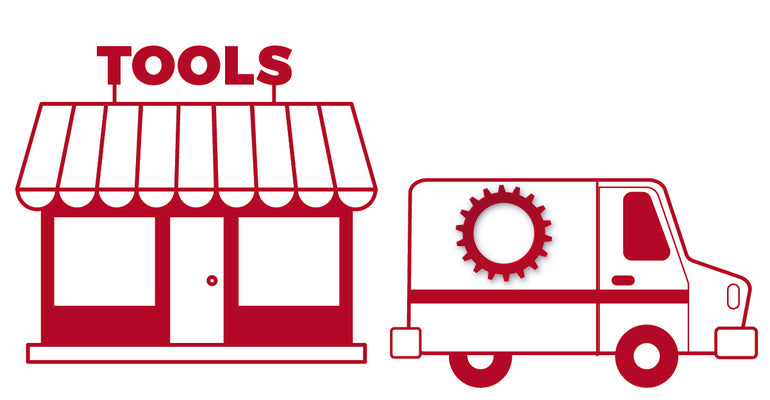 How to Become a Dealer?
The process to become an Olsa Tools dealer is straightforward:
The process to become an Olsa Tools dealer is straightforward:
Complete the Application: Fill out our online dealer application form providing details about your business.
Review & Approval: Our team will review your application. This usually takes about 5-7 business days.
Onboarding: Upon approval, you'll receive an onboarding email with all the information you need to get started, including our product catalog, pricing information, and marketing materials.
Start Selling: Place your first order and start introducing Olsa Tools to your customers!
Becoming a dealer is more than a business decision - it's joining a global community of high-quality tool enthusiasts. We're excited for the opportunity to work together and look forward to receiving your application soon.
Ready to get started? Click here to apply now!
Your journey to becoming an Olsa Tools dealer begins here. We can't wait to partner with you. Let's build something great together!