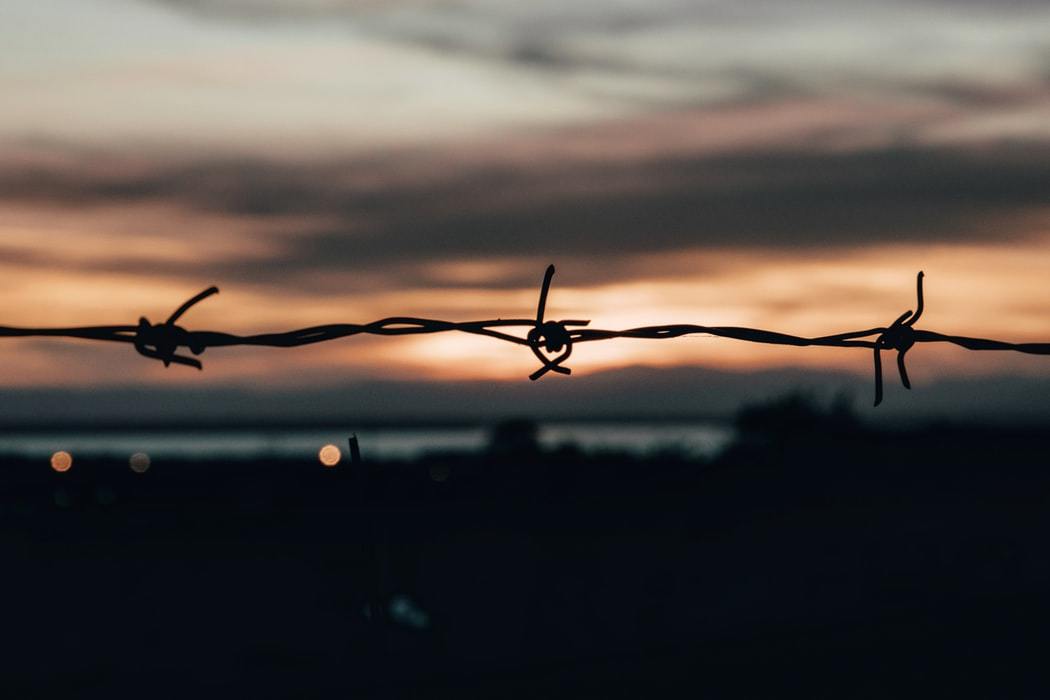 Best Wire Cutters
Wire Cutters: Why You Need Them
Wire cutters bring real value to handymen, electricians and other professionals. You might think that you do not need specific information about wire cutters before purchasing as they are not very complicated tools. Wire cutters are just a type of plier that has diagonal blades engineered to cut wires. Although, it is a simple tool, there are some factors that you still need to consider to before buying a wire cutter.  
Important Wire Cutter Features
Wire Cutter Design
First of all, you need to know the different types of wire cutters design that are available in the market — at least the main ones and what kind of job they are intended for. 
Linemen's Wire Cutters: Also known as combination wire cutters, these are the most widely used wire cutters. This type has

a sharp cutting edge combined with a firm surface to grip.

 

Needle Nose Wire Cutter: A must-have type if you are using cutters in cluttered

and tight

spaces, as they have thin and narrow sharp-edged cutters.

 
Locking Wire Cutters: These cutters have a unique feature which is having a knob situated on the handle which can be used to secure. 

 

Diagonal Cutting Wire Cutters: As the name suggests, this type has diagonal shaped edges. Diagonal wire cutters are used both by electricians and carpenters. 

 

Round Nose Wire Cutters 
Wire Cutter Blades
There are multiple types of blades of wire cutters such as centre cut, angle cut, shear cut and clipper cut blades and much more. It is essential always to use modules that are specifically designed for the intended purpose. Make sure that the cutting edges of wire cutters are clean and sharp. 
Comfort Level of the Wire Cutter Handle
The wire cutters should have an ergonomic design, and you should be able to cut the wire without placing too much force. The handles should be insulated, which will protect the user from minor shocks and provide a non-slippery grip.  
Type of Wire Cutter Head
Pay attention to the head cutter. It should be designed to make accurate and specific cuts.  
The versatility of the Wire Cutter
The last thing to consider for the wire cutter feature is the versatility. Many tools are designed to perform multiple items. If you are not dealing with wires too often, then you would want to have a tool that does more than just cutting wires. It is worth buying a tool that can cut wire, strip it and crimp it without changing the tool. Versatile tools like that are perfect for DIY projects.  
Pliers and especially wire cutters are a must-have in every household for quick and small repairs. There are multiple types of wire cutters each designed for a specific task. We hope that our buying guide will help you to make a choice a little bit easier. One of the best ways to extend the life of your wire cutters and pliers is to organize them on a Plier's organizer.