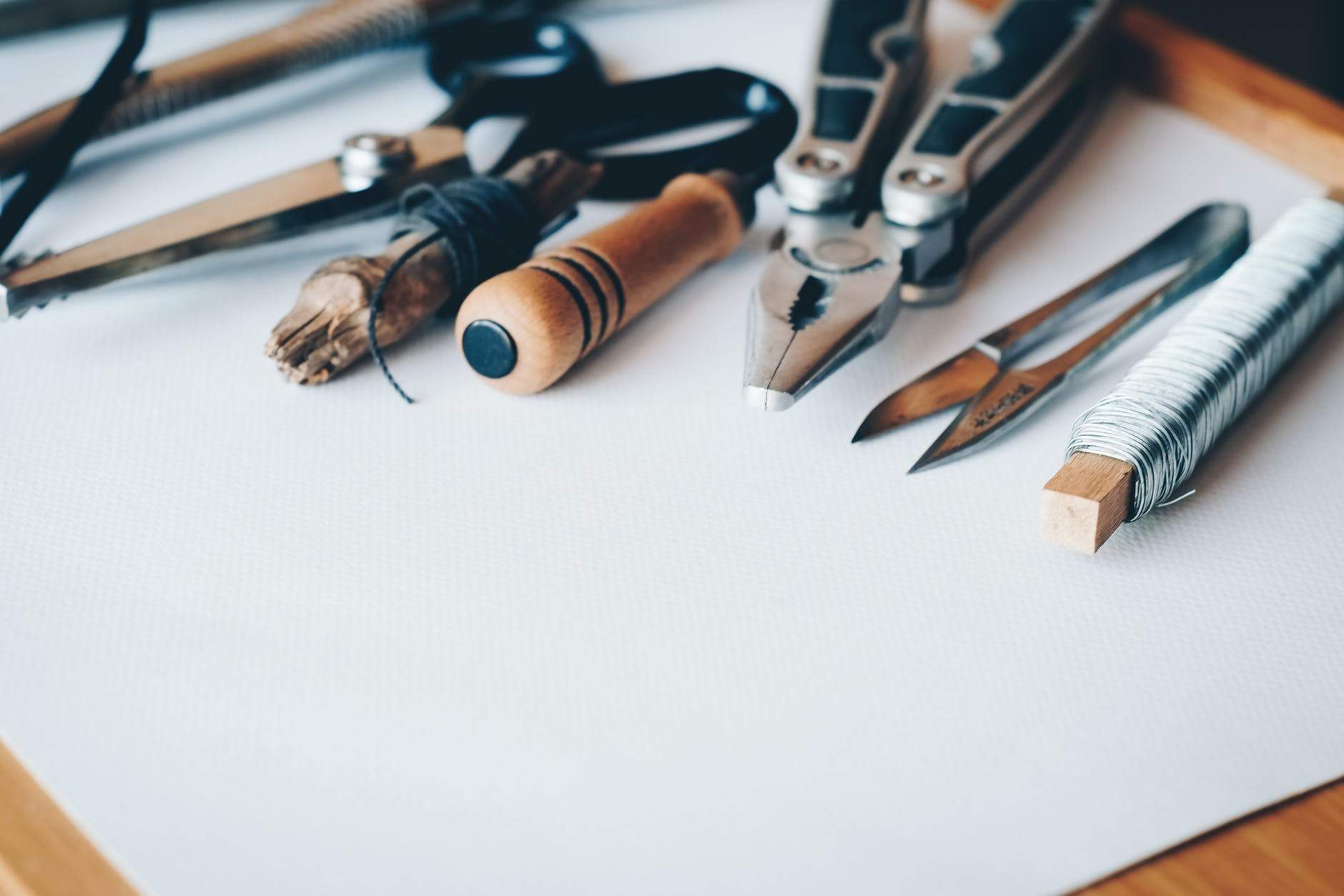 Best Garage Tools Maintenance
Garage Tool Maintenance
Choosing and purchasing garage tools and tools organizers is always time and money consuming activity but if we don't take care after our tools and organizers we end up paying for the same tool again and again.
Maintaining garage tools is one of those tasks that you don't have always time to do but if done right, it won't consume much time. In addition, when you take care of your tools, it will minimize the chances that you'll have to spend more money on tools and organizers.
For instance, when you work in your in the garage often, your tools and organizers get dirty very quickly. Unfortunately, there is no way to keep them clean when you are working; however, you can ensure that your garage and your tools are organized appropriately. We have summarized some strategies you can use to help you to maintain your garage tool.
Tips to Maintain Your Garage Tools
1. Read Instruction Manuals
Always read the instruction manual of the tool provided by the manufacturer. Some of your garage tools may require to follow special safety rules so that you don't get hurt while cleaning or repairing your
garage tools
and tool organizers. Always use your gloves and always check out some tips on how to take care of your garage tools before getting started.
2. Keep Air-Conditioner On
It is best to keep your garage always to air-condition your to have a low level of moisture and to prevent your tools from rusting․ Rusting is a common thing, if you have ever used any garage tool you should know for sure that all your tools can get rusting sooner or later. So, one of the best ways to prevent that is to make sure you have the right humidity and temperature in your garage.
3. Grease the Parts
It's a good practice to oil up any moving parts after you have used a specific tool or equipment. Oil or wax the metal parts of tools so that they continue working as they should. It can be a total pain to oil all your tools that are in need but the results worth that. Check out the smell or texture of the oil or wax that you are going to apply as it can be very strong.
4. Use Tool Organizers
One of the best ways to maintain your garage tidiness to use organizers to sort your tools. You can organize your sockets, wrenches, pliers, and screwdrivers in their own space, which would make it easier for you to find them when needed. For instance, if you have a lot of sockets, I recommend you use a magnetic socket holder to organize them.
These were some basic tips that our team put together for you to get started in your garage tool maintenance project. Stay tuned. We have a lot more to share with you!