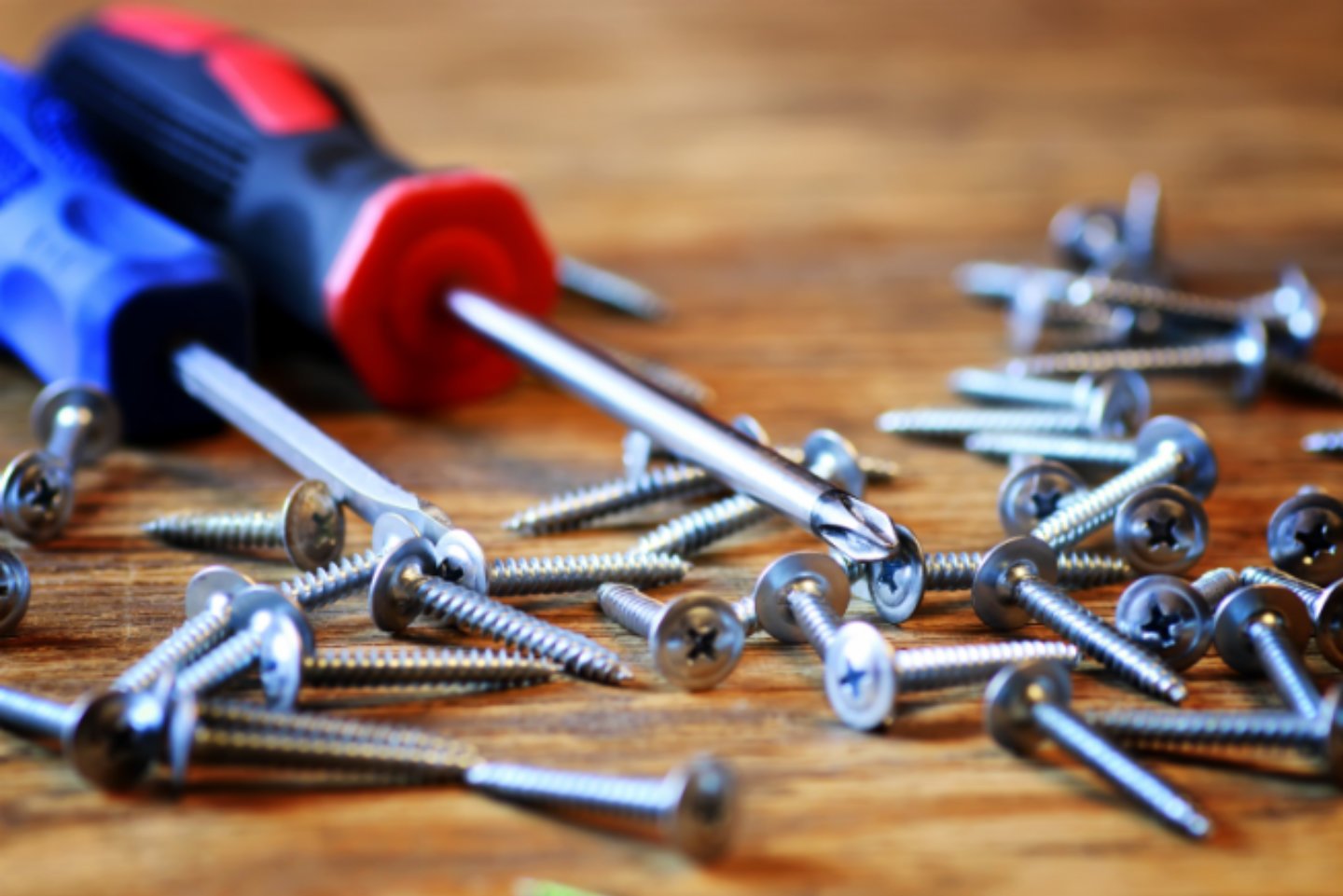 How to Organizer Your Screwdrivers For DIY Mechanics
If you love to spend time in your workshop, you know how important screwdrivers are. You can never complete any task at hand when you don't have quality screwdrivers to help you out. But, did you know that it is never enough to just have screwdrivers? Like any other tool, it is your responsibility to keep them safe and secure at all times. This is where a screwdriver organizer or screwdriver holder comes in handy.
Where are your screwdrivers?
 Are all of your screwdrivers located in a single spot but are still unorganized? Do you end up wasting your precious time trying to search for the right screwdriver that your task calls for? Or worse, you probably lost them along the way.
What is a good Screwdriver Organizer?
No matter what your situation might be, you don't have to come unprepared. A screwdriver organizer is a special storage solution that can hold several screwdrivers in place so that you will never have to worry ever again about misplacing or losing them.
A quality screwdriver holder will allow for a quick search for the exact screwdriver exactly when you need it. A screwdriver organizer can help you a lot in organizing all your tools so that you will not end up wasting your precious time. The best screwdriver organizers will hold every single screwdriver you have in place.
Screwdriver Organizer Function
A screwdriver holder will hold your different screwdriver set and other smaller tools all in a single place. This way, it will be easier for you to find them and put them back after use. There are designated clips that hold every screwdriver tightly in its right place. This kind of organizer provides a lot of space for stubby, short, long and offset screwdrivers, as well as for your extensions, spanners, pliers, ratchets, and other types of smaller tools. This type of storage solution is always a wonderful and exciting addition to the arsenal of tools of serious DIY mechanics and professionals, and even those people who want to complete the usual home projects they might have.
Features of a Screwdriver Organizer
While every Screwdriver Holder can differ when it comes to features, there are several common things that they share. For one, you will usually find strong magnets that will hold the tool organizer into the toolbox and will not scratch thanks to the thin foam protection. Every organizer can hold several screwdrivers and it also comes with several clips. Through the use of screwdriver organizers, it will be easier for you to organize your spanner, screwdrivers, ratchets, extensions, pliers, and other types of small tools. These tool holders are also made of heavy-duty and high-quality materials.
Caring for Your Screwdrivers
Before you store your screwdrivers in your Screwdriver Organizer , make sure that you wipe each piece with light oil before you put it into the storage area. If you will be storing it for a long time, you can apply a rust preventive compound on every metal part then store this inside a dry place. 
If you are looking for strong screwdriver sets that will last a lifetime make sure to check out the Olsa Tools Precision Screwdriver Set.