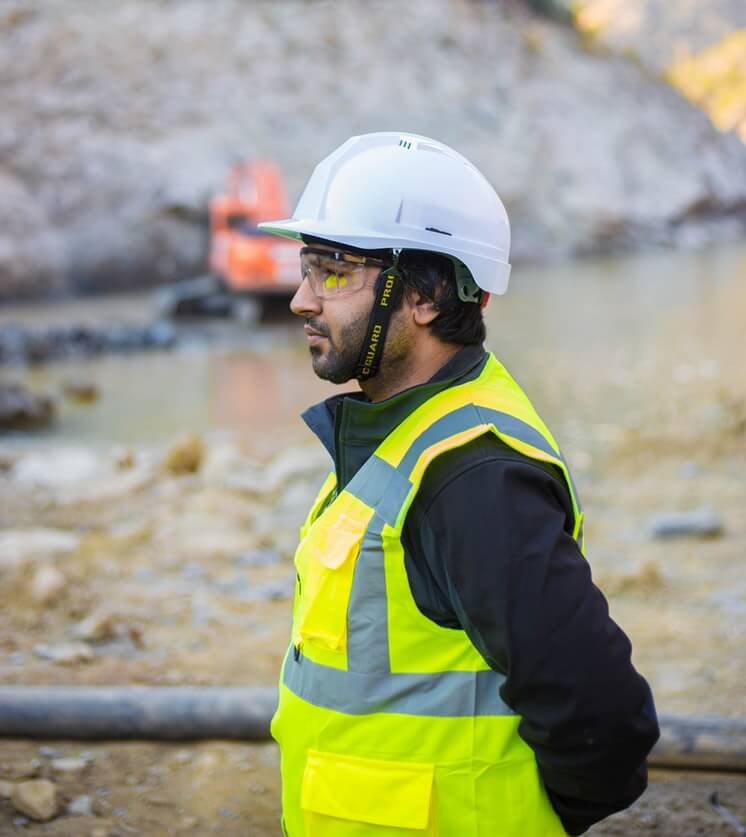 Best Safety Glasses For Purchase
Safety Glasses: Why You Need Them
When working in a garage, around the house or doing DIY project safety should be number one priority. Eye protection is not an exception. Unfortunately, work-related eye injuries are still prevalent. The good news is that with the proper use of safety glasses can prevent eye-related work injuries. Safety glasses, safety goggles, face shields and another piece of eye protective equipment can protect your eyes from many hazards such as dust, chemicals, metal particles, projectile impact, etc. 
Choosing the Correct Safety Glasses
You may think that choosing the right pair of safety glasses is an easy and straightforward task. It can be overwhelming to choose a correct pair of safety glasses with different types of frames, lenses and other available features.
Eye Safety Hazard
Know the eye safety hazards: The first and probably the essential thing to consider is what type of eye safety hazards you deal in your workplace. You may deal with one or maybe a combination of the following hazards:
Chemical Hazard
Chemical: Chemical risk category includes hazards caused by dust, gas, chemical splashes, etc.
Temperature Hazards
Temperature: Hot liquids and metal splashes cause this risk.
Mechanical Hazards
Mechanical risks: The hazardous particles that are generated by machines and tools
Radiation Hazards
Radiation: The UV radiation and light generated during welding can affect your eyes and cause chronic eye injury.
3 Protective Eyewear Features:
1. Lens Coating:
Lens coating is designed to make safety eyewear more durable and versatile. Some of the standard options are anti-scratch and anti-fog coatings. The anti-fog surface is useful when you work in high humidity places or in places when temperature varies a lot.
2. Lens Tints
Lens tints can protect against UV radiation, and reduce the intensity of light. The best option is to get safety glasses with interchangeable lens tints.
3. Comfort and Fit 
Comfort and fit are two essential factors that impact the acceptance of safety eyewear. The safety eyewear should fit properly and be as lightweight as you are going to wear them for an extended period.
Everyone should take serious safety while working in the garage, workshop or around the home. Eye safety is part of overall safety. We hope that our concise guide will help you to make a decision when shopping for safety glasses quickly. Also, if you need to take your safety glasses along with your other tools with you as you travel everywhere for work, consider purchasing this heavy-duty tools backpack. Furthermore, one of the best ways to organize your safety glasses and other tools is to use tool holders. The best tool holders allow you to organize your tools so they can be easily found the next time you need to use them.