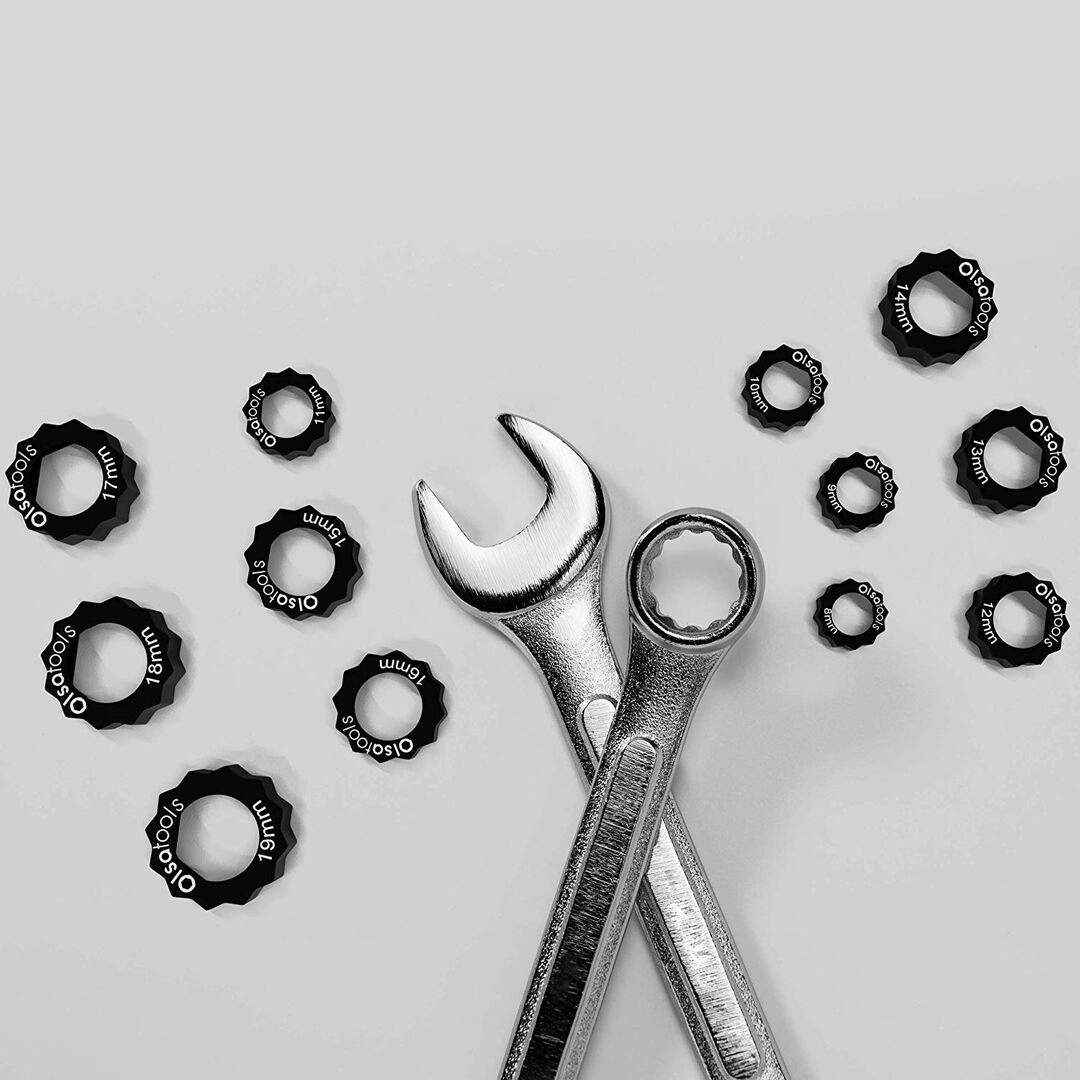 Extractor Rings: What does it do?
Screw and nut extractor rings can be a real help to carpenters, handymen, and other professionals who frequently work on home improvement projects. With the help of screw extractor rings, you can easily remove the rusted and damaged screws and nuts. The nut extractor rings come in different sizes and work with screws ranging from 3/32 inches to half an inch. Here are the most important factors we think are worth to consider before buying a set of nut extractors:
Nut Extractors: Important Features
Nut Extractor Quality
Quality: When it comes to removing stubborn and damaged nuts and screws, the durability is essential. You do not need a broken screw extractor when you have multiple screws to remove. Usually, the extractor wrench set are made from premium quality chrome vanadium. Also, look for a set to have a rust-resistant finish, that will allow you to use the game for many years.
Extractor Fastener Size 
Fastener Size: When you are dealing with different ranges of screws and nuts, then you need an extractor ring set that has all the necessary sizes. The sets either come in metric or SAE sizes. A good metric set usually has rings ranging from 8mm to 19mm.
Ease of Usage
Convenience: Look for the details that make the set convenient to use. For example, if the set has the size engraved on the surface of the ring will help you to quickly find the needed capacity and also keep your set organized.
Extractor Gripping Power 
Gripping Power: The extractor rings set should have an excellent gripping power to be able to remove the stubborn nuts and bolts. Make sure to examine the gripping power before making a decision.
The bolts and fasteners can sometimes break when you try to remove them, which can be a setback to your progress. This is why you need to have a good set of nut extractor rings. You can check out the best extractor wrenches by Olsa Tools.