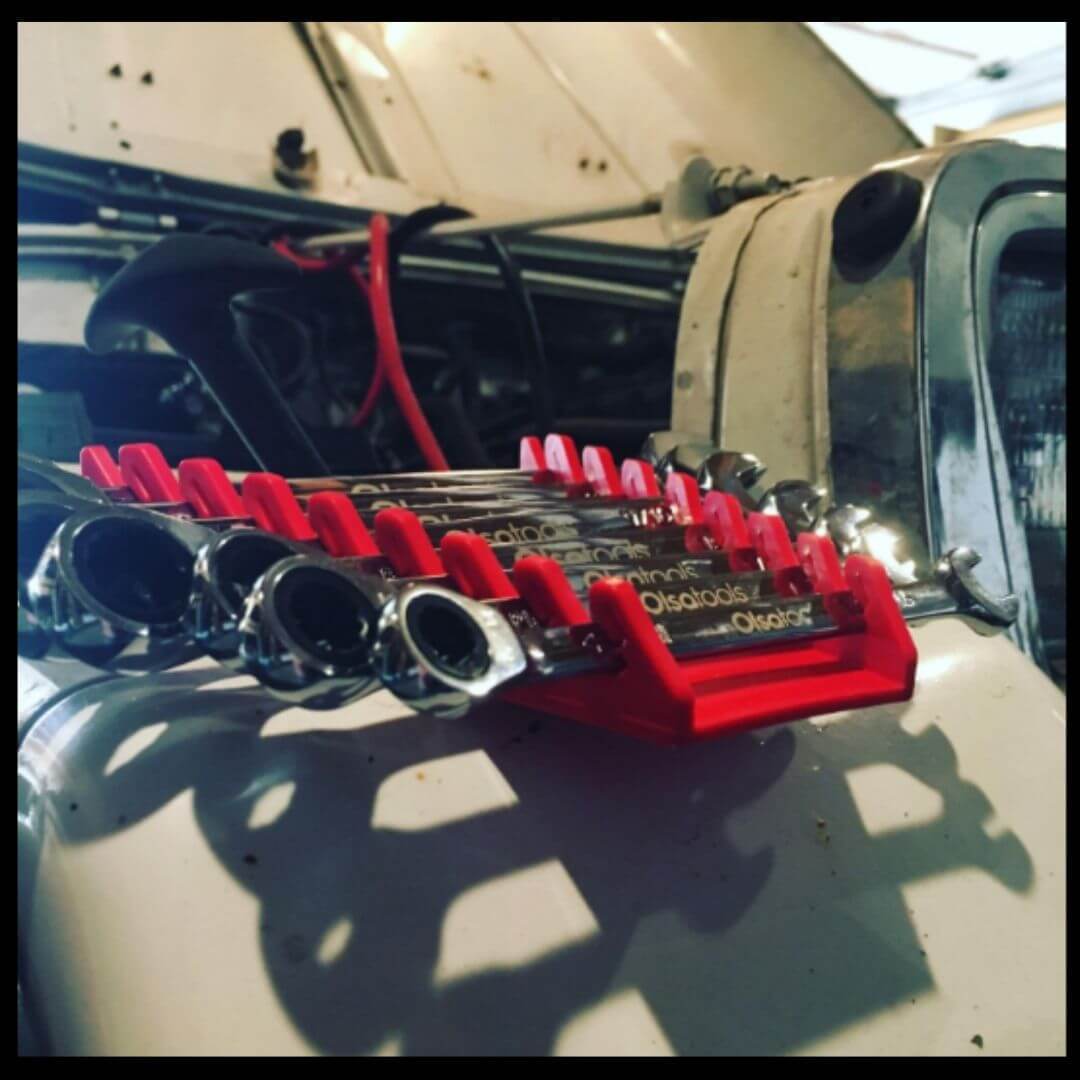 Combination wrenches are the most popular and common type of wrenches. To make a good decision, where there are hundreds of options and some are pretty similar, you must have all the facts. So here we have covered the most common factors that you should consider before buying a combination wrench set.
Combination Ratchet Wrench Features
1) Wrench Material
When it comes to wrenches, the material is a decisive factor. Definitely, you don't want to buy a wrench set that can break when you put a little more pressure than usual. If you want to buy a wrench set that can take the torque and keep on going, then you need to invest in a high-quality set. The best ones are usually made from chrome coated vanadium steel. Chrome coating is the best way to ensure that the tool will be resistant to corrosion, and vanadium steel is extremely durable and will last for decades.
Read the product description before buying as some wrench sets are made from high carbon steel, which has different levels of durability and strength. It's not easy to find out whether the company has used a durable one or a cheap option of carbon steel.
2) Combination Wrench Measurement Type:
Before buying, think which measurement type is best for you: metric or standard (SAE). If you're a professional mechanic, it's more likely that you need both measurement types in your daily tasks, so look for a set of combination ratchet wrenches that has both of them.

3) Offset Degree of the wrenches
Give an extra point to the wrench set with offset ends at a fifteen-degree angle relative to handle. This is especially useful when you are trying to remove a bolt that is too close to the surface. The offset gives your fingers the necessary clearance and decreases the chance of accidentally hurting your knuckles.
Summary
Many buyers get the maximum by choosing either the most expensive or the cheapest option. However, this is not the best way of choosing a combination wrench set. Start with determining your needs and the quality that the set should meet to satisfy your needs. Then compare the options to your predefined list of needs and choose the option that best suits them. All these Olsa Tools wrenches come with these features and have limited lifetime warranty and 100% satisfaction guarantee, and 90-days risk-free returns to give you peace of mind when purchasing your favorite combination wrench. 
Shop Our Professional-Grade Combination Wrenches