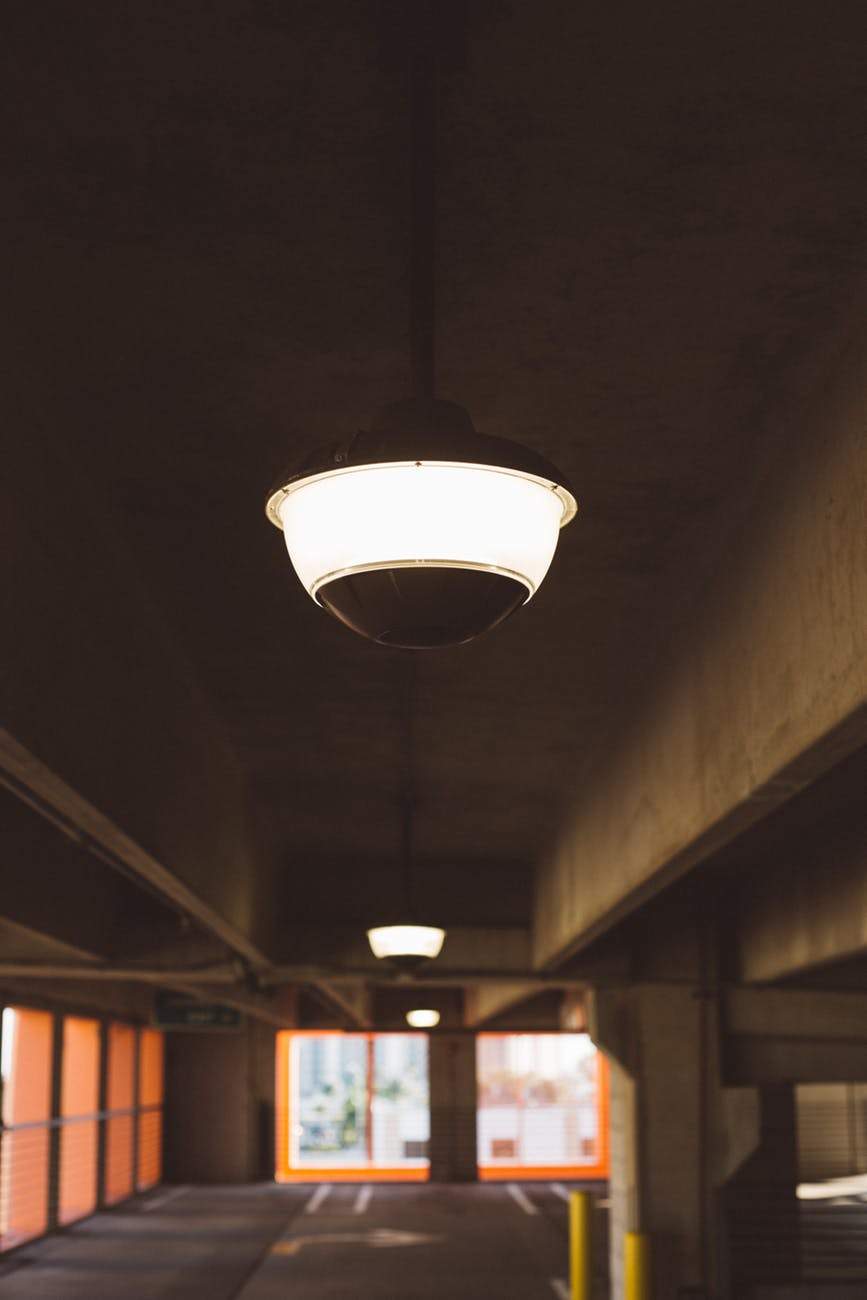 Best Garage Storage Ideas
Ways to Make Your Garage Cleaner
If you are thinking about cleaning and organizing your garage then you should consider maximizing your storage space. It's essential not to waste any potential space, especially space above your head. The garage ceiling is a great place to store everything from tools and supplies to seasonal décor. One thing you need to do is to make sure that you utilize this space in full.
Garage Storage Methods
Here are some helpful overhead garage storage techniques to succeed in this:
1. Use Cargo Net
Cargo nets can be extremely helpful in creating overhead garage storage space simply by hanging the net from the ceiling. You can use this space for storing oddly shaped sporting goods and seasonal home décor items that would otherwise take up precious space on floor level.
2. Simple is best - Use Tool Organizers
Simplicity is the best: Nothing is simpler and more cost-effective as coated garage hooks. All you need to do is to screw-in the hooks to the ceiling of your garage and you are ready to hang anything from tools to bikes. One thing to watch out is to make sure not to exceed the recommended load that the hook can carry. You can also utilize tool organizer to organize your tools in their proper category. It makes it easier for you located them in the future.
3. Use Ceiling-Mounted Shelves
Install ceiling-mounted shelves: Build wooden rails and attach them to the garage ceiling. Then fill the storage bins and slide them into positions.
4. Don't Use Cardboard
Change your cardboard boxes with heavy-duty plastic ones. This will help to keep moisture, bugs, and pests out better than cardboard boxes. Also, the plastic boxes can be easily labeled by using a sharpie and paper tape. You can buy a hard plastic box from your local Home Depot for at a cost effective price.
5. Utilize Overhead Storage Rack
There are plenty of different options for overhead storage racks in the market that will do the job. Number one thing that you are looking for is durability, as most probably you will be storing heavy items. Thus, the ultimate choice is metallic storage racks. Another thing to look for is that the height of the rack to be adjustable. This will give you the freedom to adjust it as per your requirements.
Share with us your unique overhead garage storage ideas!