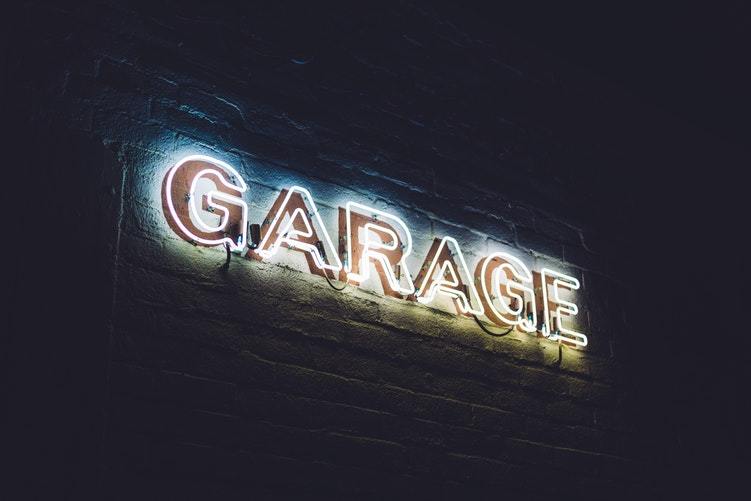 Whats you expect from the organization of your garage?
Working on professional skills, improving your garage organization, adding new tools to your arsenal. It all took a lot of time, efforts, and money. Reflecting on passing 2018, you may think, "I'll do better in 2019". 
S.M.A.R.T. resolutions for your garage?
This area is often overlooked but is very important if you want to be better in the upcoming year.  Your garage is the place that should be delicately organized to make your working process easy and efficient. Your New Year's resolutions could keep it organized, but one week after, you will notice that you can't find a single tool in your garage just because you don't know where it is. You will make a New Year resolution to have the ideal garage. 
As for every New Year's resolution for garage organization as well you need to think about some effective process that will help you keep focused on your goal. One of those methods is by using good tool organizers to have an organized garage all of the time. For every tool storage, we have a specific solution you need to visit our online store and start shopping right now to begin in 2019.
Olsa Tools tool organizers will solve the problem of a disorganized garage as they are made to last.
You can find our collection of Olsa Tool Organizers.